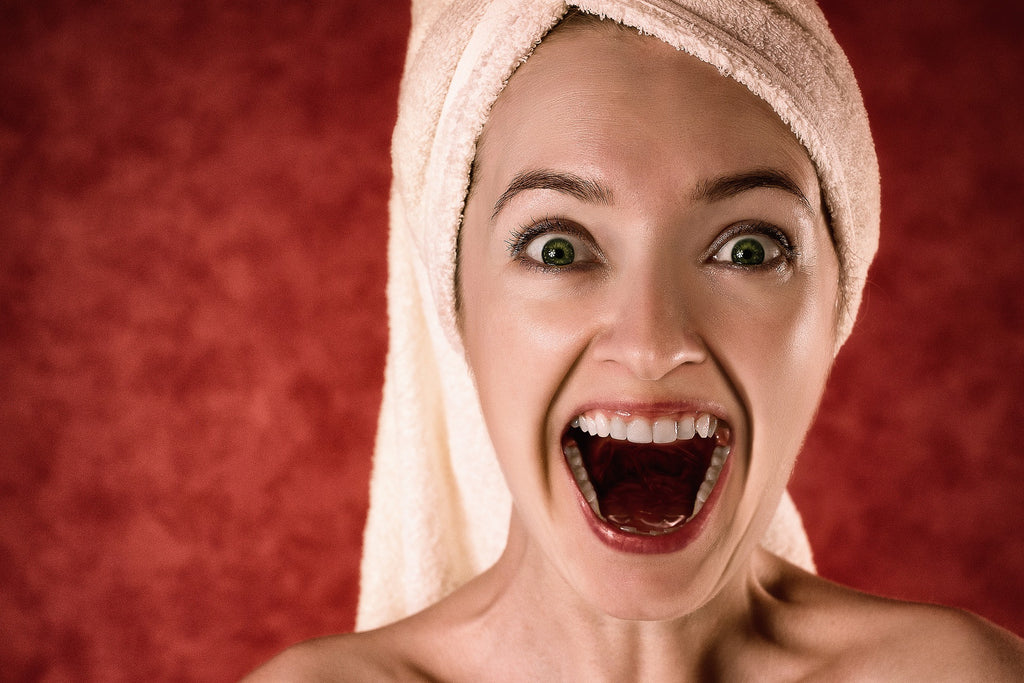 We are so, so excited to bring you the newest additions that help your fitness well-being without breaking the bank!
Join our VIP email list and keep in touch on our socials to know about new launches, sweet deals and members-only VIP discounts!
Click the image above to learn more.